Ripples in the cosmos: What we're learning from gravitational waves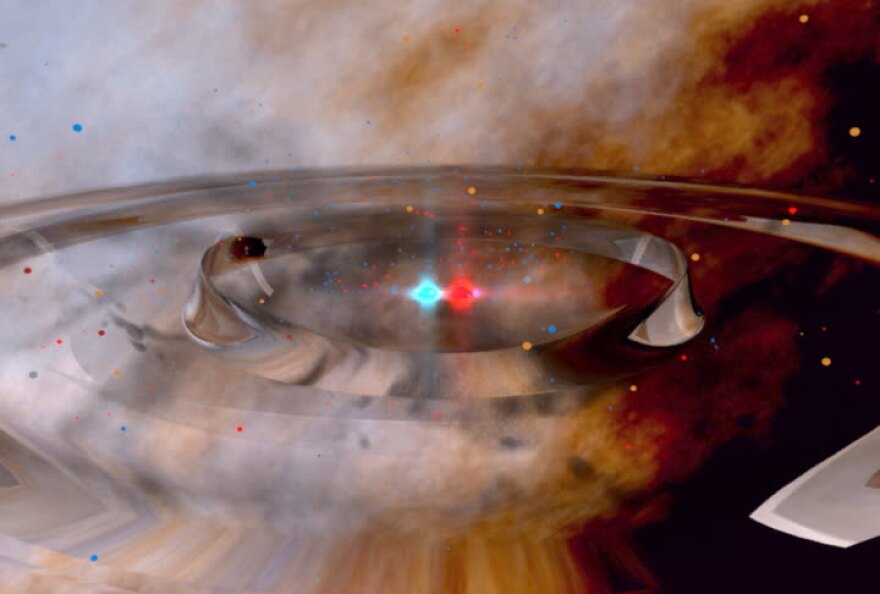 Scientists have observed more ripples in the fabric of space-time, in the form of gravitational waves. The most recent discovery appears to be supermassive black holes on a collision course.
We'll speak Jim Cooney, a cosmologist at the University of Central Florida, about the discovery, and what this means for our understanding of our universe.
Then, delays could keep the crew of the Artemis II mission on the ground, the first time humans have made a trip to the moon in more than a half-century. We'll speak with Laura Forczyk, a space policy analyst and founder of the consulting firm Astralytical, about the crew's training ahead of the planned 2024 launch from Kennedy Space Center and the challenges of such a complex mission.