Talia Blake
Morning Edition Host & Reporter
After a brief stint as Morning Edition Producer at The Public's Radio in in Rhode Island, Talia Blake returned to WMFE, the station that grew her love for public radio. She graduated with a double-major in Broadcast Journalism and Psychology from the University of Central Florida (Go Knights!). While at UCF, she was an intern for WMFE's public affairs show, Intersection. In her spare time, Talia is an avid foodie and enjoys working out.
Recent Stories from Talia Blake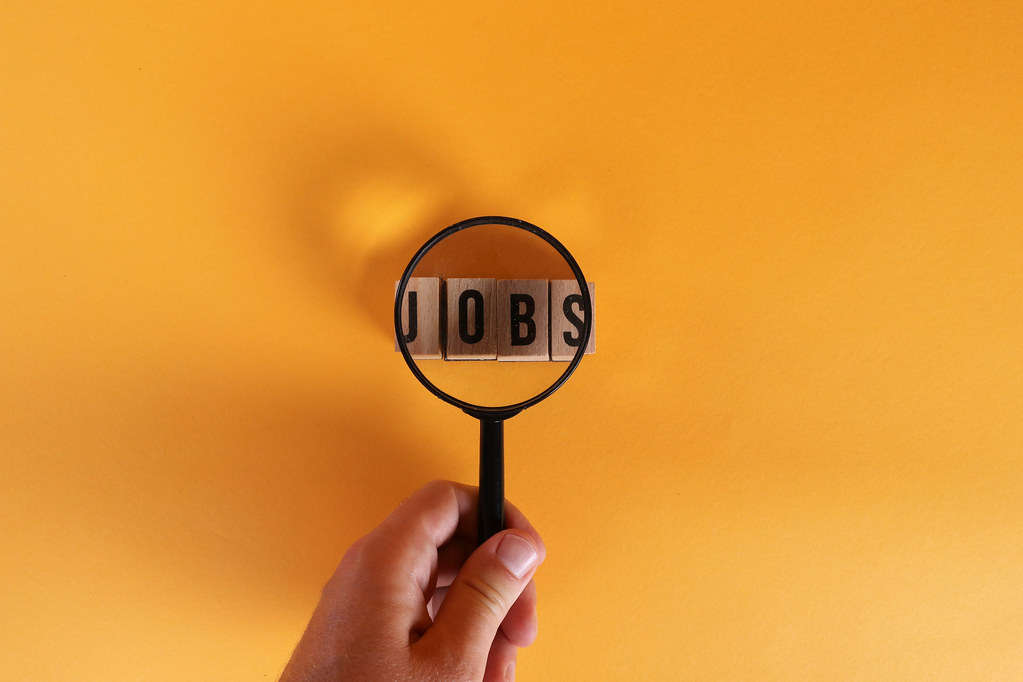 Florida has gained more than 460,000 jobs over the past year, according to the Florida Department of Economic Opportunity. As we're more than halfway through 2022, WMFE's Talia Blake spoke with Tim Giuliani, CEO of the Orlando Economic Partnership, about the state of the job market now in Central Florida and what you can do if you're looking for a career change.