Abe Aboraya
Health Reporter
Abe Aboraya started writing for newspapers in High School. After graduating from the University of Central Florida in 2007, he spent a year traveling and working as a freelance reporter for the Seattle Times and the Seattle Weekly, and working for local news websites in the San Francisco Bay area. Most recently Abe worked as a reporter for the Orlando Business Journal. He comes from a family of health care workers.
Recent Stories from Abe Aboraya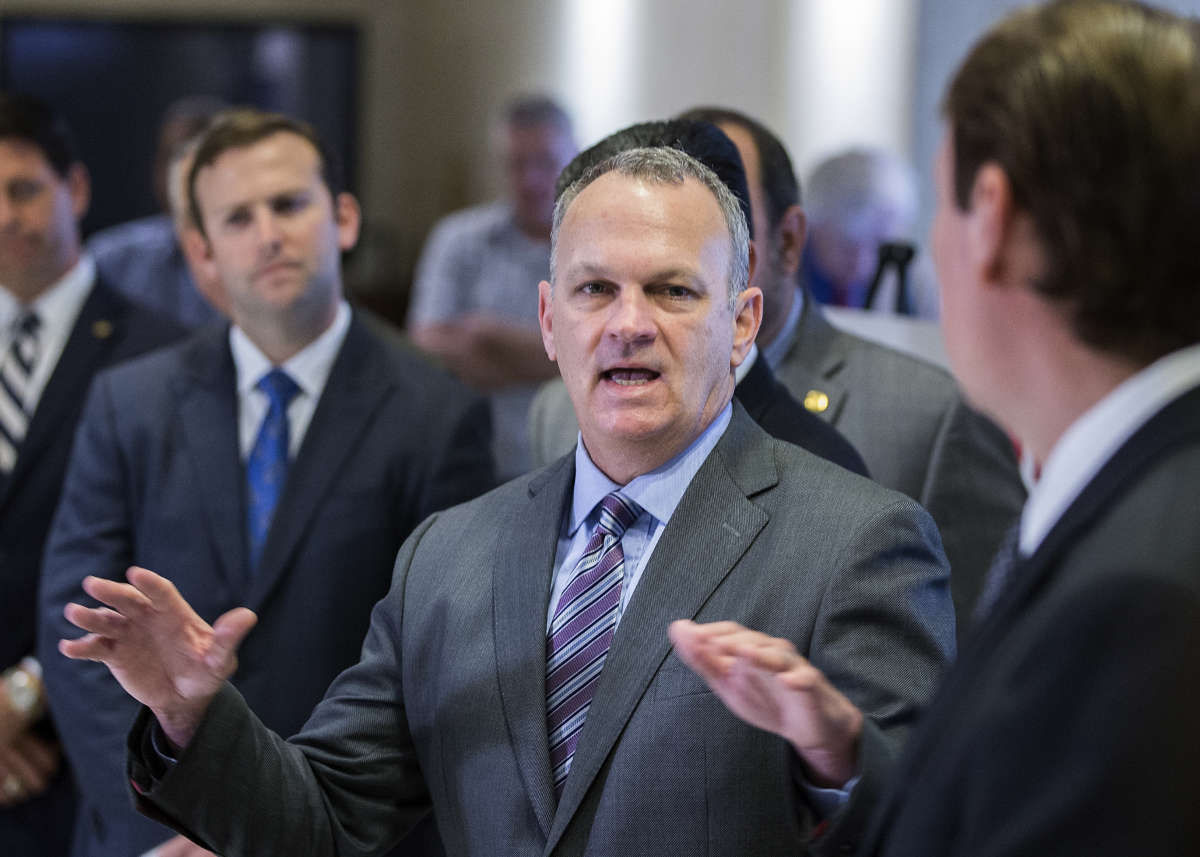 Florida's education commissioner has told school districts that masks in schools should be optional.