Florida's Surging COVID-19 Cases; Celebrating Juneteenth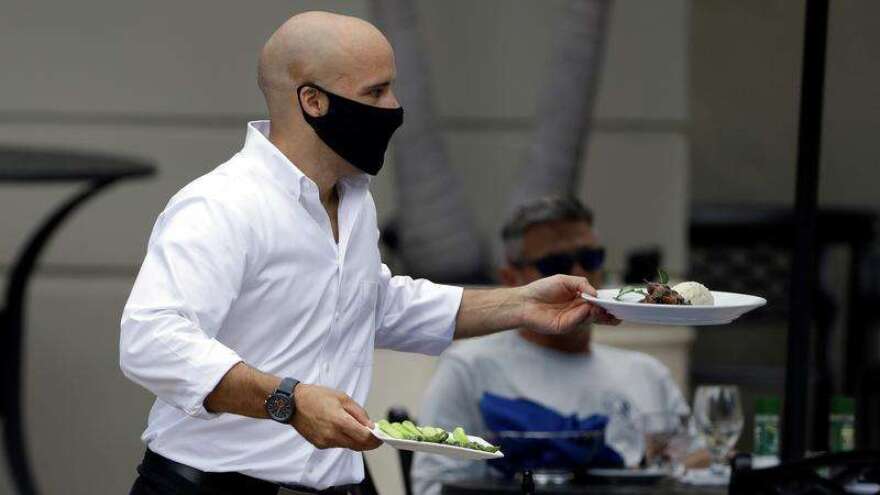 Coronavirus cases are surging in Florida, with more than 89,000 cases and 3,104 reported at the time of this story's publication.
[caption id="attachment_158606" align="alignleft" width="235"]
This chart posted Friday, June 19, 2020, shows the trend line of COVID-19 cases in Florida. CREDIT FLORIDA HEALTH[/caption]
Despite the increasing numbers, Governor Ron DeSantis is adamant about continuing to reopen. That's as several Florida cities are requiring masks to be worn in public places. We were joined by Infectious Disease specialist, Dr. Aileen Marty, to hear her thoughts on the rising numbers.
Celebrating Juneteenth
Juneteenth is a day that recognizes when the last enslaved people in Texas learned of the Emancipation Proclamation that was signed by President Lincoln nearly two years earlier.
After a law was passed in Florida in 1991, to recognize the holiday, its symbolism grew especially this year in light of the recent protests.
We talked with Florida State Representative Geraldine Thompson and Senator Jason Pizzo about the significance and impact of this day.